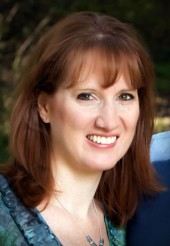 First thing's first.  Be sure to add jksibert@cox.net to your safe sender list.
Seriously.
If you don't, you probably won't get the newsletter because… well, because I write about sex.
And even though I'm writing from an appropriately Christian viewpoint, spam filters just don't like the word sex.
Oh, and I don't send the newsletter on a super regular basis.  Not because I don't want to (trust me, I dream of being that person someday!)
But more so because I have all these other things going on, like being a wife, raising kids, taking care of an elderly parent and so forth!
Just keeping it real!  I am passionate about encouraging marriages, but I follow that passion amidst my first priorities of being a Mrs. and being a mama.
Thanks for coming along with me on this journey of better sexual intimacy in marriage!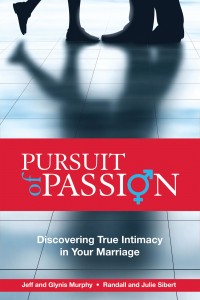 If you want to find out more about me, you can do that here.
If you want to check out my blog, you can do that here.
And if you want to find out about the eBook I co-authored, you can go to Pursuit of Passion: Discovering True Intimacy in Your Marriage.