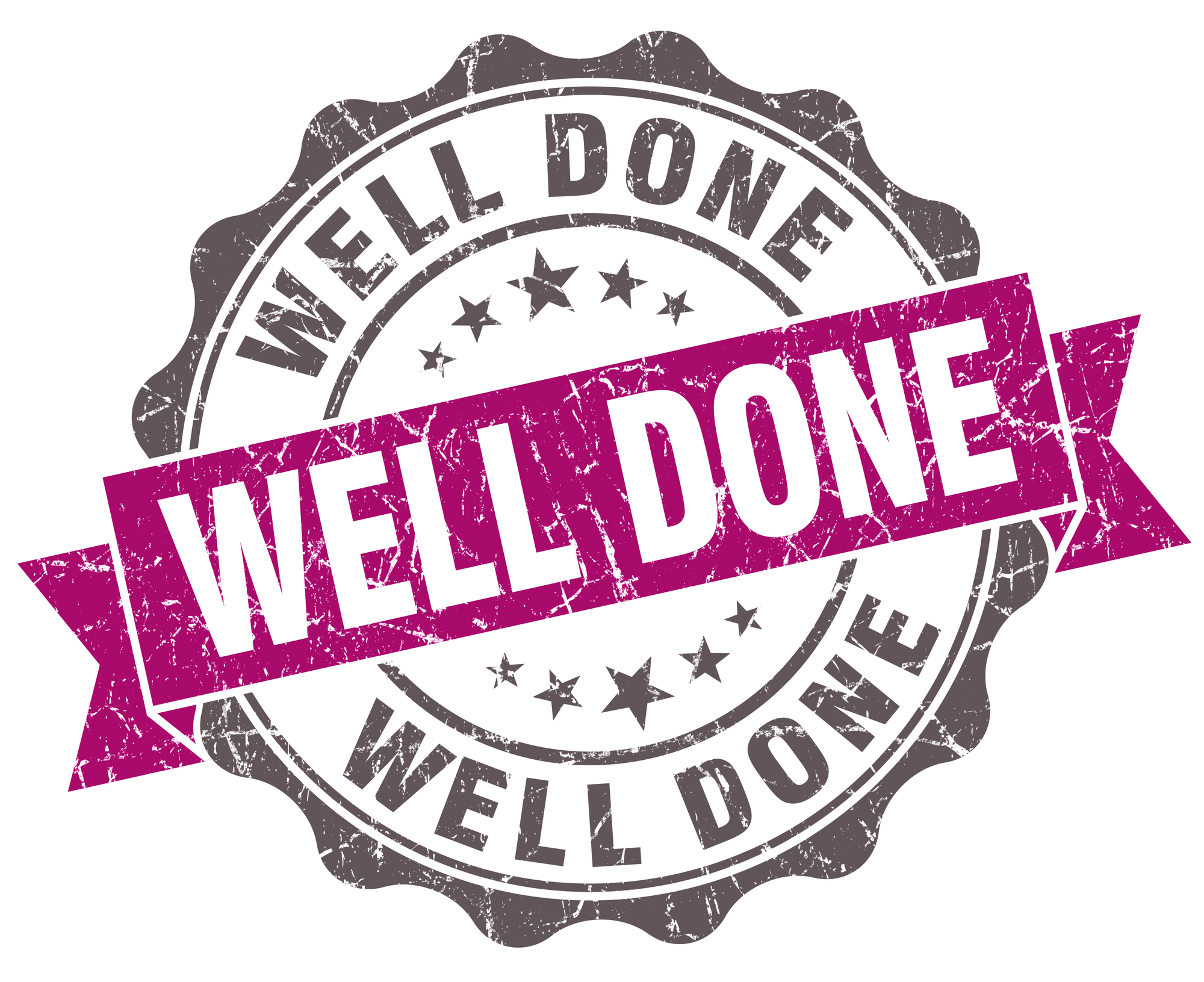 Years ago, I met Leah Hall when she asked me to speak on intimacy in marriage at her Mothers of Preschoolers (MOPS) group.  We became friends and have laughed and cheered each other on ever since.
And in that spirit, I want to give props to Leah and her husband, Jay. Do you celebrate your friends and loved ones when they shine? I hope so!
It is invigorating to see people we love succeed and reach goals and thoroughly enjoy what they do.
Jay and Leah have a passion for creating craft cocktails, and they are making quite the name for themselves in the world of liquor with their platform The Gastronom Blog. They have travelled to wineries across the country and caught the attention of countless liquor companies. These companies are eager for my friends to include their brands in the recipes they create right here in their home in Omaha, Nebraska.
I love their enthusiasm! And I love that Leah and Jay have this shared hobby they enjoy together that has grown into quite the side hustle for them. These two are genuine to the core and worth celebrating! I've sat in their dining room, tasted their clever cocktails and learned fascinating insights about liquor. More importantly, I've enjoyed their company and who they are as a couple.
Well, guess what?! My rockstar friends were just on Martha Stewart Knows Best. Yes, that Martha Stewart. Woot! Woot!
The topic of sexual intimacy in marriage is what crossed my path with Leah, but today I just want to celebrate her and Jay as my friends who have turned their fascination with craft cocktails into an ongoing conversation.
Check our their blog and see how they impressed Martha Stewart in the below video:
Who in your circle of influence right now can you celebrate?
Copyright 2020, Julie Sibert. Intimacy in Marriage Blog. Links may be monetized.
Never want to miss one of my posts?  Subscribe via email on this page.  And be sure to join my more than 10,000 followers on my Facebook page and 11,000 followers on Twitter.