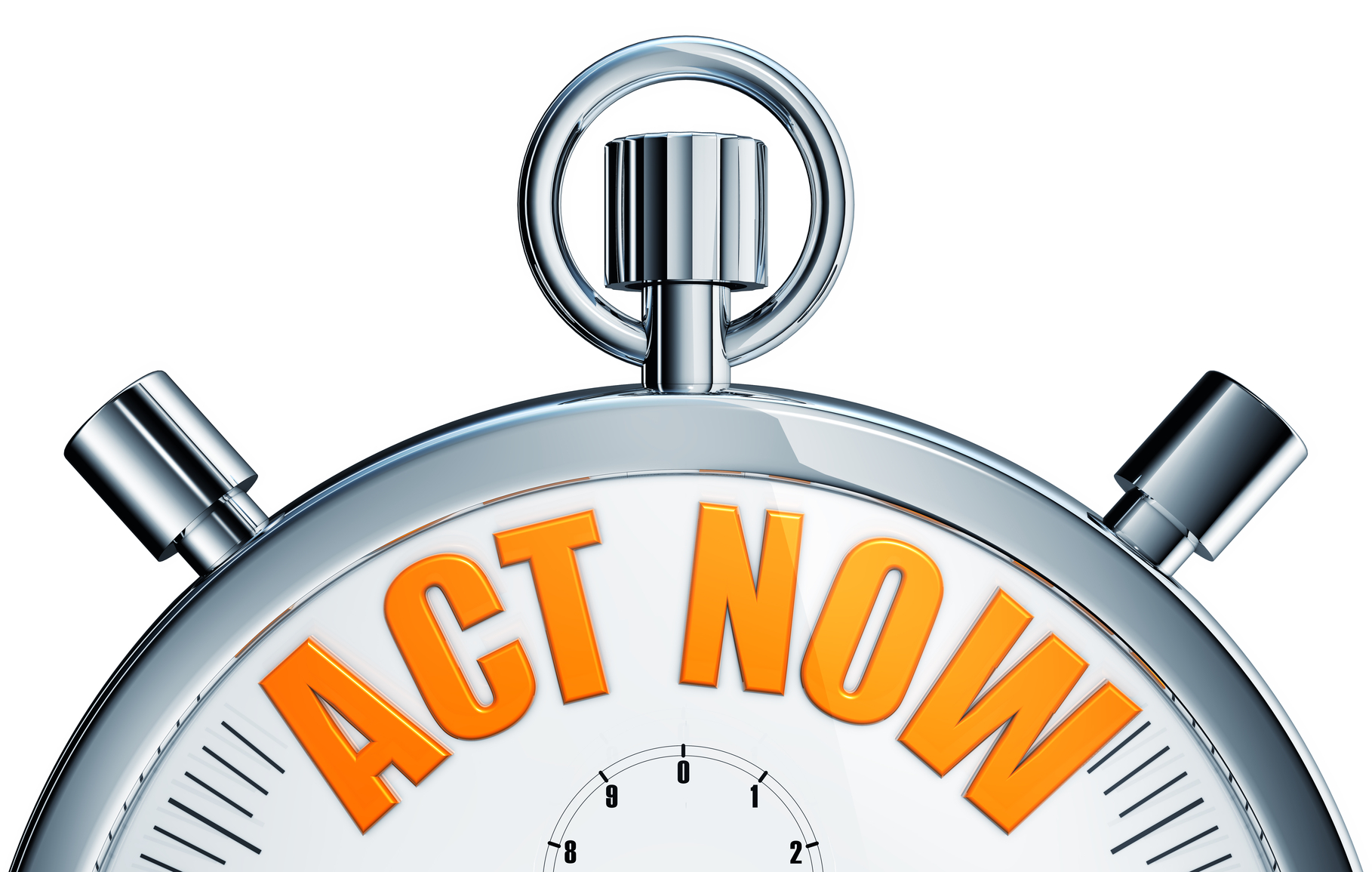 I've been reading the book "Everything is Figureoutable" by Marie Forleo.
It is full of so many insights that I tend to put the book down, reflect and digest, and then pick it back up a few days or weeks later.
I've been devouring this book for awhile. Clearly. I think I started reading it in May.
Forleo uses a phrase that stopped me in my tracks the first time I read it…"A bias toward action."
Have I developed the discipline to do something when doing something is absolutely what is needed to improve a situation? A bias toward action.
The book is a general motivational book, not a marriage book, but it seems every book I read in this genre has strategies and perspectives that not only can transform a life, but also can transform a marriage.
It's a worthy question to sit with. Do you have a bias toward action when it comes to improving your marriage? 
I recognize 100% that improving a marriage works best when both spouses' hearts and heads are in the game. If one person has checked out or is indifferent about the distance or lackluster intimacy, then the other person can't transform everything on their own.
That being said, I also know that sometimes lasting transformation starts to happen only when one person begins the process.  Can all this be monumentally hard? Well, sure. But it also can feel quite discouraging to long for change, but do nothing to bring about that change.
Do you have a bias toward action when it comes to improving your marriage?
Action can mean big steps, but it also can mean incremental improvements.  I talk all about that in the post Are Incremental Changes the Secret to Better Sex in Your Marriage?
Think today on ways you can have a bias toward action in your life and in your marriage. And then do something that puts you closer to the change you desire.
Copyright 2020, Julie Sibert. Intimacy in Marriage Blog. Links may be monetized.
Never want to miss one of my posts?  Subscribe via email on this page.  And be sure to join my more than 10,000 followers on my Facebook page and 11,000 followers on Twitter.