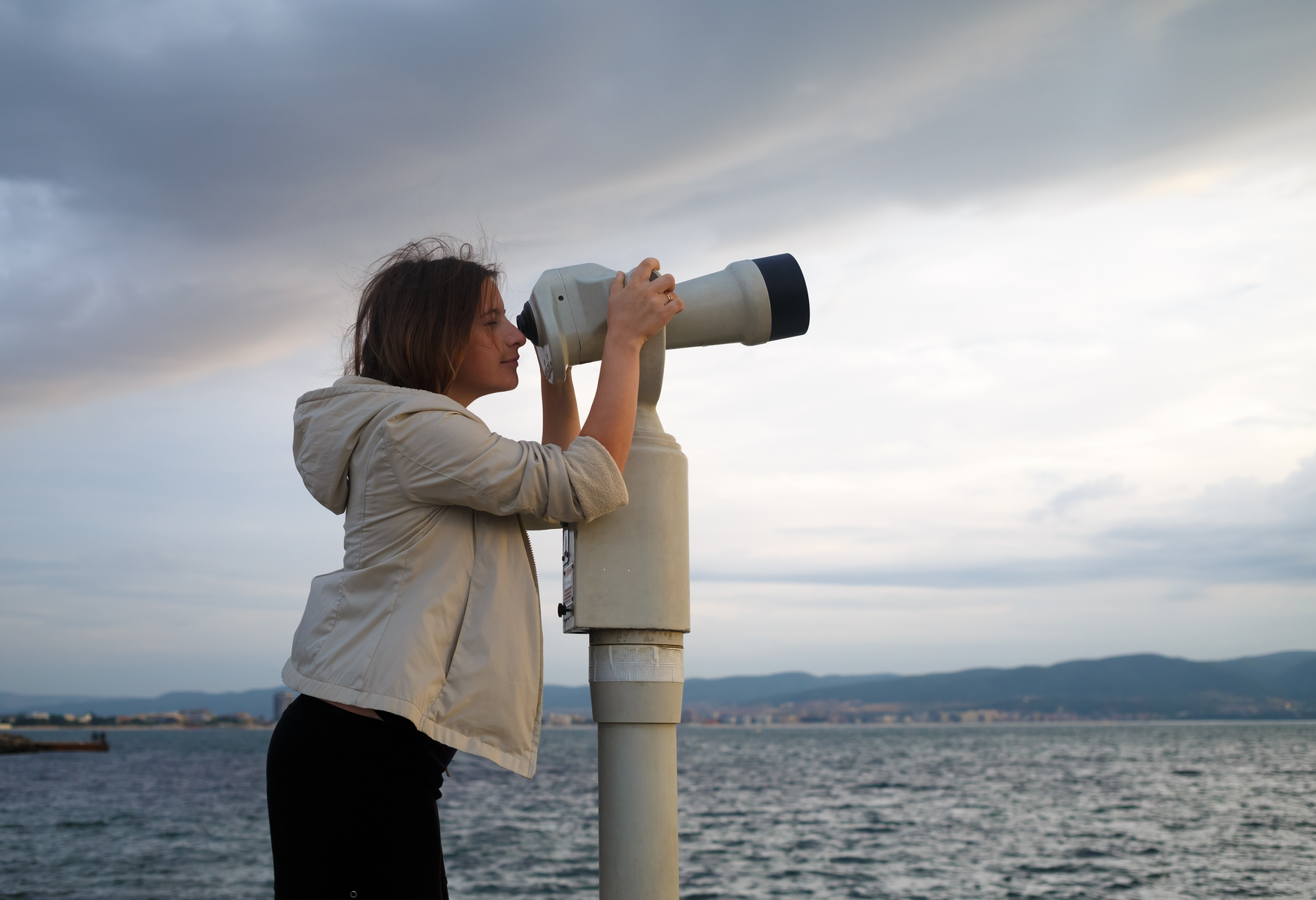 Is 2020 breaking you or refining you or inspiring You? Maybe it's doing a little bit of all that.
Breaking you. Refining you. Inspiring you.
If so, you're in good company. I know that's the case with me. 2020. What a year, right?!
Now when something crazy, debilitating, stressful or weird happens, I no longer seem shocked. It all seems so par for the course.
Well, friends. While the year is not young, it's not over either. So let's not waste another moment belaboring what's been wacky and hard about the year, but instead, let's reflect on the good we can make in the days to come.
Here are 10 sentence starters that I challenge you to complete…
1. One thing for which I've been grateful amidst the uncertainty and challenges of 2020 is…
2. Something positive I have learned about myself this year is…
3. A quality in my spouse I have come to appreciate more is…
4. A way I have taken good care of myself is…
5. A goal I am still determined to bring to fruition this year is…
6. I have a renewed interest in…
7. One aspect of life prior to the pandemic that I will not pick back up is…
8. I refuse to be broken by this year, because…
9. Something I can do to nurture my marriage going forward is…
10. An encouraging thing I want to say to my spouse is…
Now if you want to make even more of this exercise, consider using it as a springboard to vulnerable connectedness and conversation with your spouse. Each of you complete the list and then share with each other what you wrote.
2020 still has a lot to give us. The optimist in me is believing there is good on the horizon. So much good. Let's cling to and focus on that, so that we go into 2021 with momentum, gratefulness and perseverance.
For more reading, you can cruise through my list of past posts, as well as my page with a bunch of posts on orgasm.
Copyright 2020, Julie Sibert. Intimacy in Marriage Blog. Links may be monetized.
Never want to miss one of my posts?  Subscribe via email on this page.  And be sure to join my more than 10,000 followers on my Facebook page and 11,000 followers on Twitter.