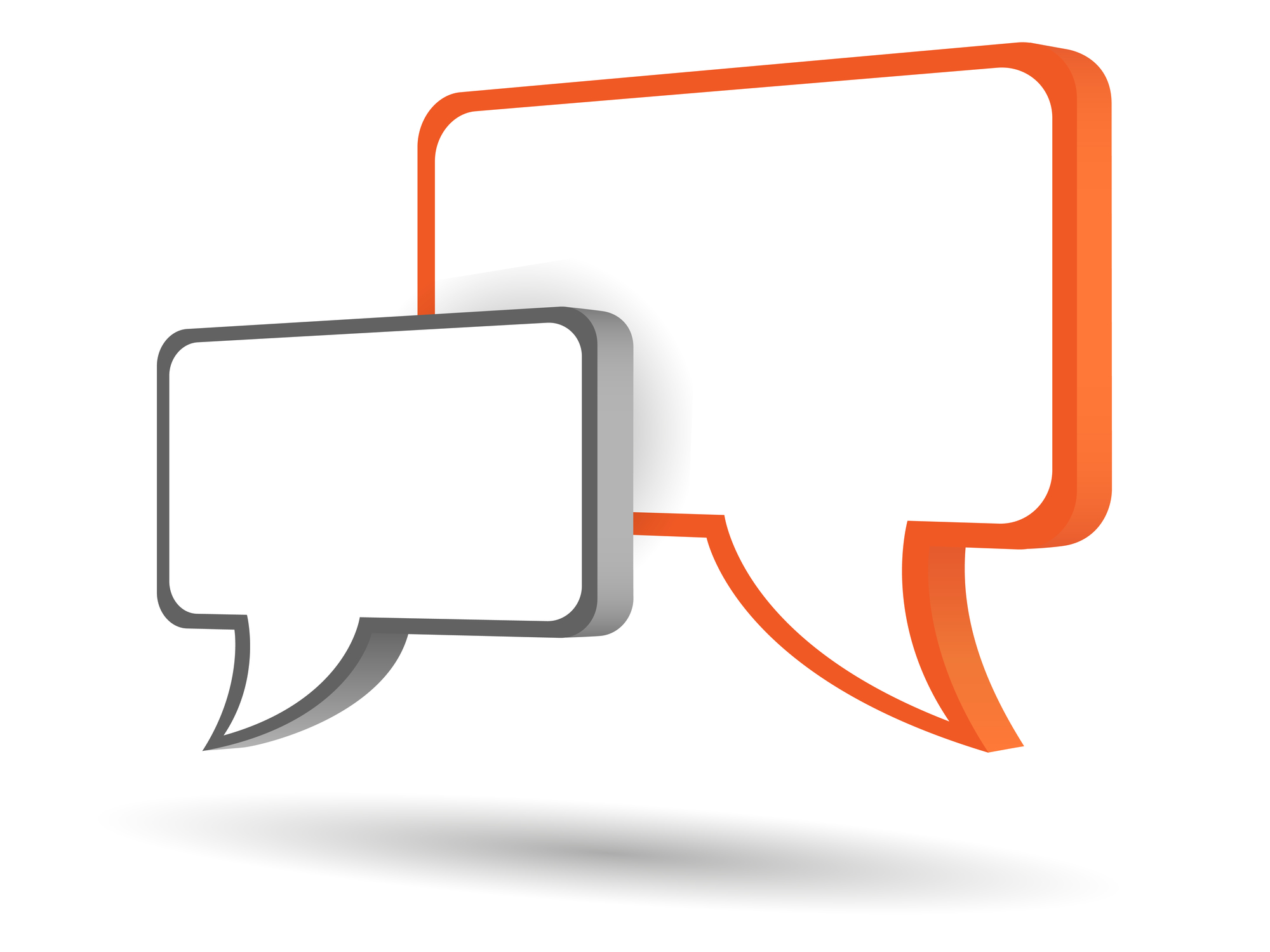 My friend Leah and I were recently at a women's event at a local church, where we went to the meet-and-greet beforehand with Christian speakers Patsy Clairmont, Jan Silvious and Anita Renfroe.
So much fun!
Don't ask me why, but as the meet-and-greet was wrapping up and people were lining up to take photos with these wonderful speakers, some gals overheard Leah and I talking about our respective blogs.
Leah and her husband Jay have a cool blog about craft cocktails (you can check it out at this link!), and I blog about sex, as you know.
So this compelled me to unabashedly proclaim to the women near us, "She blogs about liquor! I blog about sex!"  I even jokingly held out each of my hands, as if one hand represented her blog and one represented mine. Then I grasped my hands, smiled, and said, "Put the two together!"
She and I had a good laugh about that.
One whole row of women, though, had looks on their faces that clearly revealed they thought we were complete freaks. We had just had made reference to sex and liquor. In a church. At a Christian women's event.
As I get older, I'm not overly concerned what people think of me, especially as a Christian woman who blogs about sex.
But it all got me thinking of the irony that Christians (especially married Christians) should be the most comfortable talking about sex in marriage, yet the body of believers generally is not. If anything, we are incredibly uncomfortable.
We shy away from authentic dialogue about sex. And many married couples haven't embraced how passionate and wonderful sex can be within the exclusivity of marriage.
So as my readers, I'm curious to hear your thoughts on this. A couple things to ponder:
(1) What specifically makes Christians hesitant to talk about sex?
(2) What can I do as a Christian writer and speaker to further the conversation in an authentic way?
Feel free to comment in the comment section. You can comment anonymously if you like; simply put "anonymous" in the name holder.
Also, remember that I moderate my comments, which just means I have to go in and approve them. That way I can delete comments that are simply SPAM or have links to inappropriate content (like porn sites). Sadly, I get a lot of those spammy comments. It's ridiculous. But it's also why I moderate my comments.
I value you as readers, so I look forward to what you are going to share. Let's get the conversation going! Help me understand what more I can do to help build authentic dialogue about sex.
For more reading, cruise through my list of past posts. as well as my page with a bunch of posts on orgasm.
Copyright 2019, Julie Sibert. Intimacy in Marriage Blog. Links may be monetized.
Never want to miss one of my posts?  Subscribe via email on this page.  And be sure to join my more than 10,000 followers on my Facebook page and 11,000 followers on Twitter.