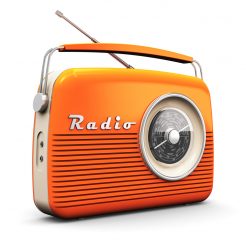 Once again, I had a great conversation with Dr. Joanne Conaway on Power Hour Radio about sexual intimacy in marriage.
I just love the conversations she and I have, and I know that listeners benefit!
Dr. Conaway is a fellow champion in nurturing authentic dialogue about sex in marriage. She clearly has a heart for helping people and shedding light on resources available that foster health all the way around.
Below is an excerpt of our conversation.
You can listen to it at the below MP3:
For more reading, cruise through my list of past posts, as well as my page with a bunch of posts on orgasm.
Copyright 2019, Julie Sibert. Intimacy in Marriage Blog. Links may be monetized.
Never want to miss one of my posts?  Subscribe via email on this page.  And be sure to join my more than 10,000 followers on my Facebook page and 11,000 followers on Twitter.