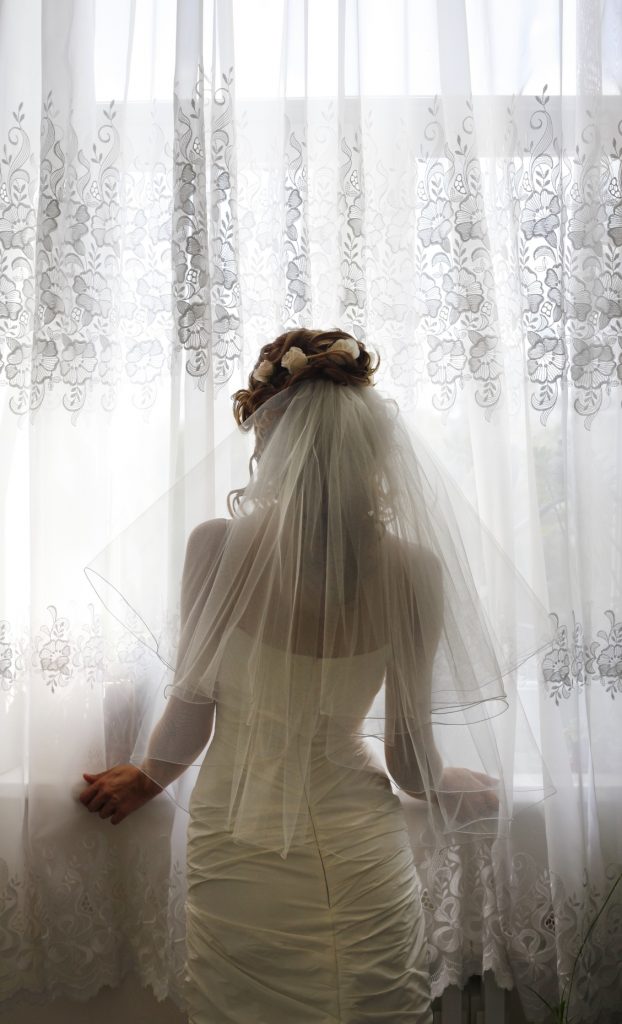 Do you know the best time to teach women about sex in marriage?  At the beginning, of course!
That's why a few other wives and I are committed to once again doing our Pursuit of Passion event for engaged and newly-married Christian women.
We did this event last March and those humble beginnings led to 30 women being blessed with invaluable information about sexual intimacy in marriage.
We envision a day when we can take this event all over the country, but right now we are doing it for the second time in Omaha, Nebraska.
Maybe you know of Christian women in eastern Nebraska or Western Iowa (or nearby communities) who just got engaged or have been married only a few years.
This is a vital opportunity for them to hear biblical and practical information about SEX.
Will you please share this information so we can help more marriages set a solid foundation of passionate and enduring sexual intimacy in marriage?
Here's a video with a few testimonies from the event we did last March:
Our prayer is that 60 women will attend our event in March 2017.
Registration is required (cost is only $25, and all participants receive a copy of my book, Pursuit of Passion: Discovering True Intimacy in Your Marriage.
To find out all the details, go to the website we have dedicated for the event.  It is www.PursuitOfPassionEvent.com.
Copyright 2016, Julie Sibert. Intimacy in Marriage Blog. Links may be monetized.
Never want to miss one of my posts?  Subscribe via email on this page.  And be sure to join my more than 9,000 followers on my Facebook page and 10,000 followers on Twitter.