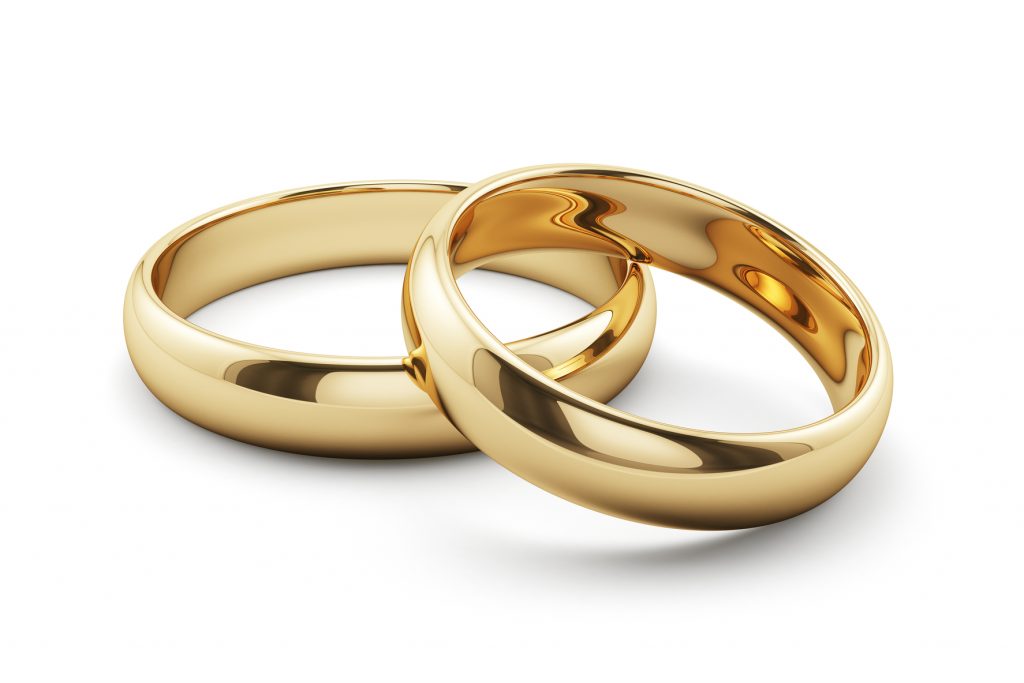 It never ceases to surprise me the way God crosses paths.  Do you ever feel that way?
That's how I found out about a Christian marriage enrichment program in the Omaha, Nebraska, area called re|engage.
If you are in the Omaha area, re|engage may be the opportunity God is giving you to radically strengthen your marriage. The next session of re|engage begins January 17!
So back to the way God crosses paths and how I found out about re|engage.
I was invited to a women's ministry event in the Omaha area, went on a whim and recognized only a few of the 50-100 women in the room.  I love opportunities like this — to meet new people and hear about the way God is working in other lives.
Well, at that event, I met two women who invited me to another networking and encouragement meeting.
And at THAT meeting, I met Robert and Shelly Conn.
And that's when I felt God winked, demonstrating once again His clever and faithful way of crossing paths. (As my friend Kim would say, "God is such a show off in the way He blesses us when we least expect it.")
Robert and Shelly offer re|engage and as soon as I heard about it, I knew I wanted to shed more light on it (and hopefully inspire some couples here in my community to consider it!)
Robert and Shelly facilitate re|engage at Reality Church in LaVista, Nebraska (a suburb of Omaha).
If you are in the Omaha area, I HIGHLY encourage you to go to this link to find out more.  This marriage enrichment program is helpful no matter how long you have been married or the state of your marriage — as Robert says…
"Re|engage is a safe place for you to reconnect, reignite or resurrect your marriage. No matter where you are, you can begin to experience God's plan for your marriage."
Take a look at the below video, which also appears on the re|engage page.
Listen to the insight from these couples:
re|engage Video from Reality Church on Vimeo.
Certainly I am grateful that I was invited to the women's ministry event and networking meeting AND I am in awe of the way God is using so many people to reach others.
But what I am most grateful for in this instance is that God used those avenues to cross my path with Robert and Shelly Conn, two people who have a heart for encouraging marriages.
See what I mean? God is such a show off in the way He crosses paths.
Copyright 2016, Julie Sibert. Intimacy in Marriage Blog. Links may be monetized.