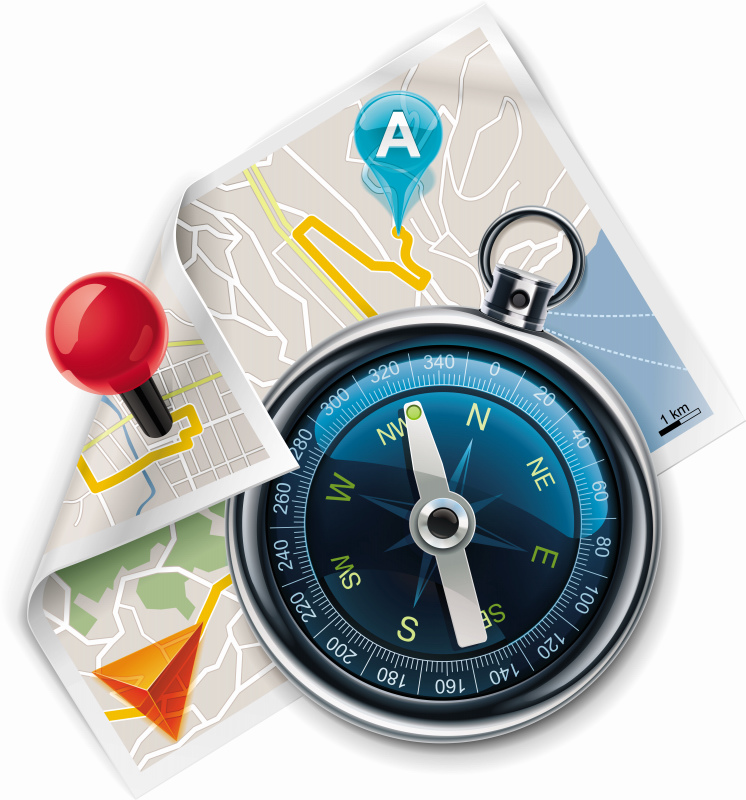 Sure, we know that the Bible is clear that sex is for married people, not for singles.
But that doesn't mean single people don't experience sexual desire.
By God's very design, He wired us for sexual attraction, thoughts, longings and curiosity.
Those things aren't simply flipped on once someone sports a wedding ring.  More often than not, they are on the scene long before a wedding.
Some of you struggle with sexual desires, yet haven't acted upon them.
And some of you may be struggling with shame because of ways you haven't maintain your purity — and you're wondering how to do things God's way going forward.
If you have never been married, or if you are divorced, how do you navigate sexual feelings and singleness?
While exploring sexual intimacy as a single person is not a Godly reaction, trying to pretend those feelings don't exist isn't a solution either.
No matter our situation, God wants to grow us through self-control, teach us intimate truths about His love and strength and forgiveness, and equip us for righteousness in all areas of our life.
I've pulled together some links to posts from various marriage bloggers that address singleness and sexuality.
My hope is that if you are single, you will glean from these posts encouragement and insights for the journey.
Every post does not apply to every situation, but I guarantee there are nuggets of gold in here:
What to Do With Sexual Desire Before Marriage
Coming to Terms With Sexual Desire as a Single Woman
A Letter to Those Who Feel They Have Lost Their Purity
How to Handle Your Sexual Desires as a Single Girl
How Do I Defeat Sexual Temptation?
How Intimate Can You Really Get and Still Remain Pure
I Chose Celibacy: 5 Reasons to Abstain
Sex Before Marriage: 6 Reasons Why and How to Prevent It
You Don't Want to Lose Him… But Maybe You Should
6 Signs He or She Isn't Marriage Material
7 Things I Would Tell My Single Self
Staying Sexually Pure When You're Divorced and Dating (Part 1)
Staying Sexually Pure When You're Divorced and Dating (Part 2)
I also want to point out a great blog post I came across that isn't necessarily about singles and sexuality, but does have some tremendous points.  It is called 10 Ways to Not Hate Being Single by Kris Vallotton.  Great read.
And Lee Warren, a Christian writer I know, has written a devotional for singles.  It is not specifically about sexuality, but I wanted to include it here because I think he offers some valuable insights, particularly for people who have never been married and are age 30+.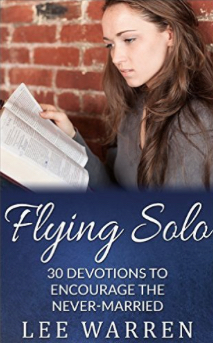 Copyright 2016, Julie Sibert. Intimacy in Marriage Blog.