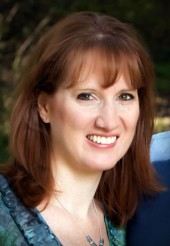 If "all-things-technical" are working, you should momentarily get an email with a link where you can confirm that you did indeed sign up.
Very important step.
You don't want to miss it.
I mean, there won't be balloons and confetti, but you will get great tips about sexual intimacy in your marriage!
And that's almost as good as balloons and confetti, right?
P.S. If the confirmation email didn't show up, mosey on over to your spam/junk folder.  It might be in there.  That's where some confirmation emails like to hang out.