This Program is now closed. To find out about future offerings and to receive great tips, sign up for our newsletter at this link.​ 
Better SEX in Your Christian Marriage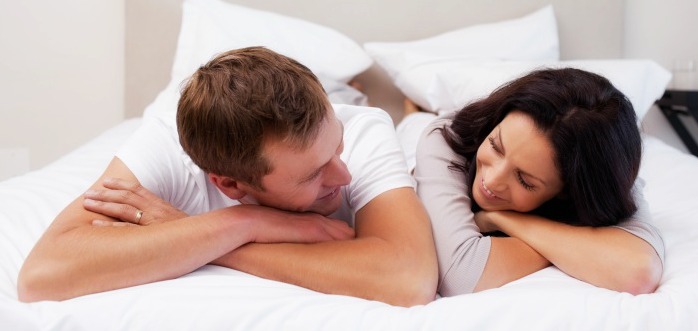 Tired of sexual struggles and misunderstandings?
Want more intimate connection with the person you love?
Eager to embrace healthy perspectives about sex? 
Curious about the  sexual freedom God gives you?
Ready as a couple to have passionate lovemaking?
Build the intimate connection you desire!
Learn why God is a fan of you enjoying sex!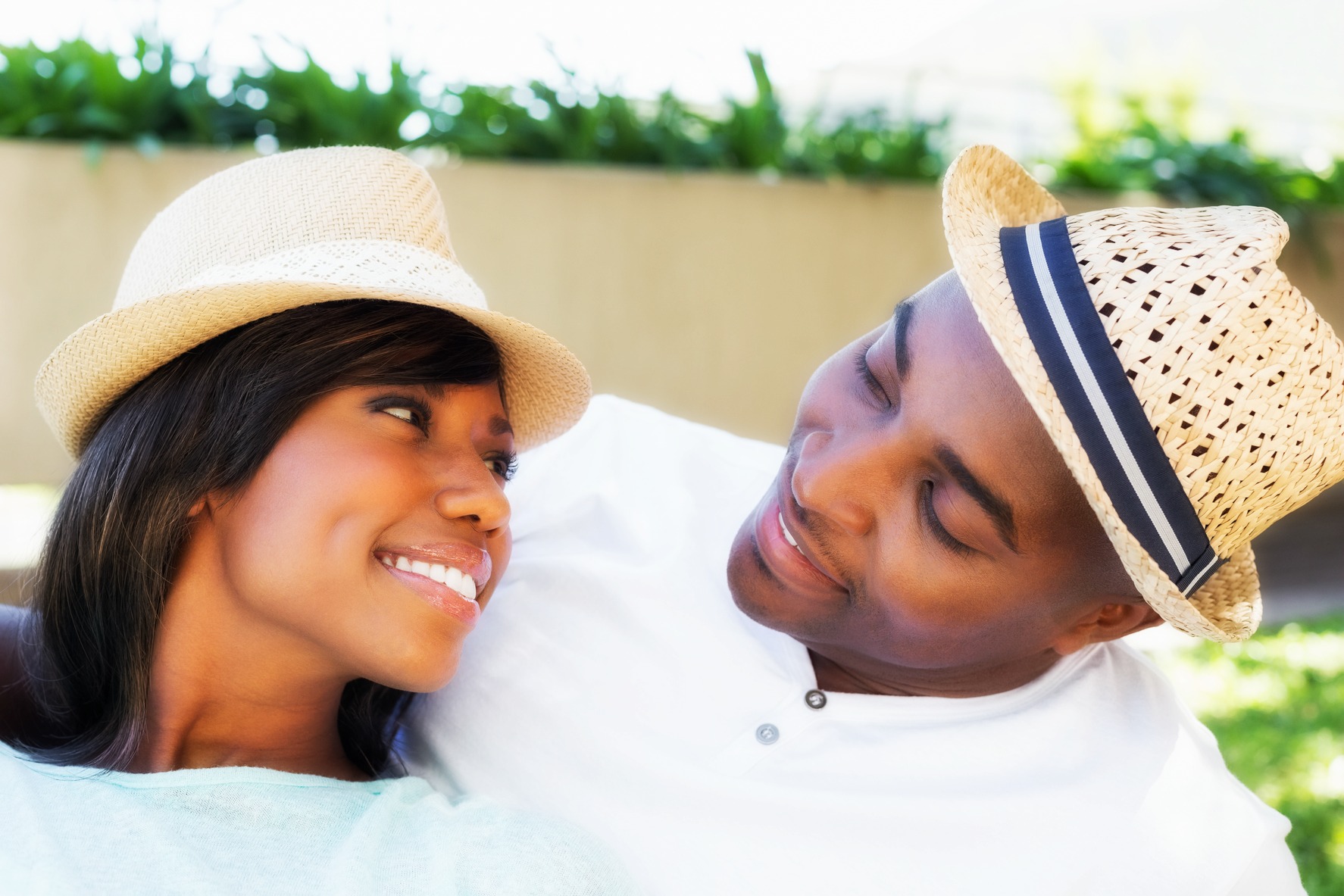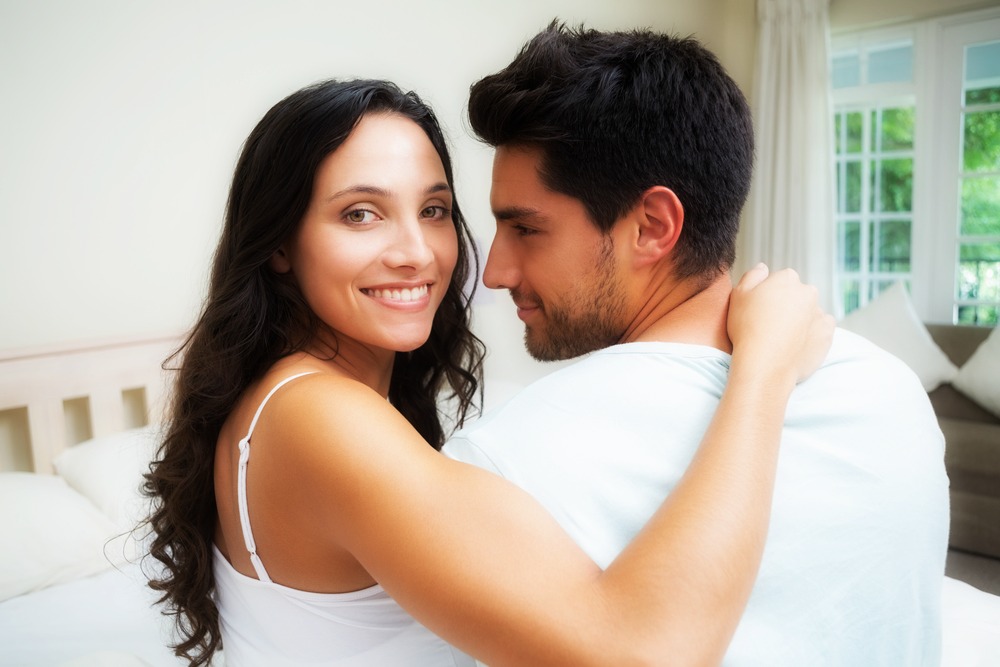 I'm taking only

100 couples

for the initial offering of this program. 
This intimacy enrichment program is for married Christian couples hungering for more profound sexual connection.Whether you are newly married or have been married for years, if you want to  build passionate sexual intimacy as God designed, this opportunity is for you.
Watch the video

 below to hear all about this opportunity!
Here's what you receive…
5 VIDEO Sessions you can watch at your own pace 
Downloadable PDFs with practical talking points and tips
List of Christian Resources to address struggles and boost passion
30+ SPECIFIC Tips PDF  to increase sexual arousal and connection
Only the first 100 couples to sign up get these BONUSES:
BONUS Q&A SESSION where I answer your submitted questions about SEX. I won't share who asked, so you can feel comfortable asking anything!
Entry into  BOOK GIVEAWAY! One couple wins author-signed copies of a collection of Christian books on intimacy!
BONUS VIDEO about the genitals and specific ways to arouse and stimulate your spouse.
Introductory price of $99!  I'm taking only 100 married Christian couples to be my Visionary Group at this price. 
Any future offering of this program will be higher priced and will NOT include these bonuses! 

100% Money Back Guarantee

Secure Checkout
Here are the topics of your

Five VIDEO SESSIONS

…
SESSION ONE:

 

What's Your Perspective on Sex?

SESSION TWO:

What Does God Say About Sex and Marriage?

SESSION THREE:

How Much Sexual Freedom Do We Have?

SESSION FOUR:

 

Fabulous Benefits of Sex in Marriage!

SESSION FIVE:

Tips on Enjoying the BEST Sex!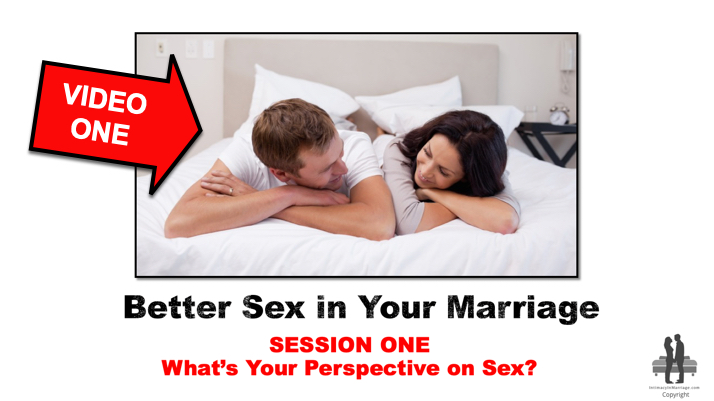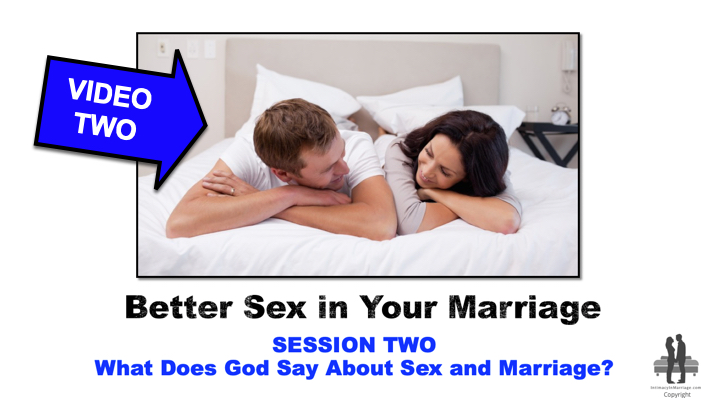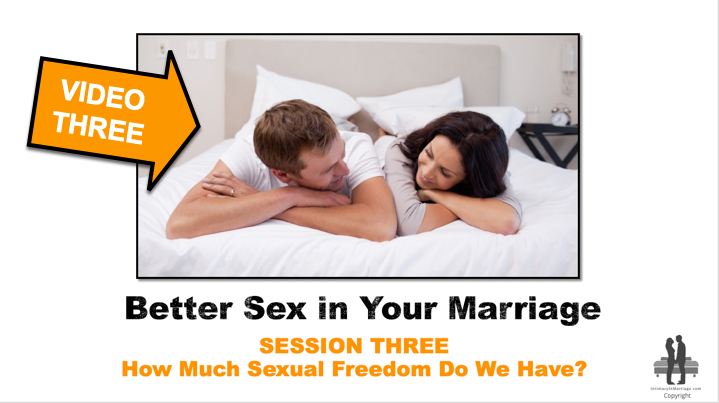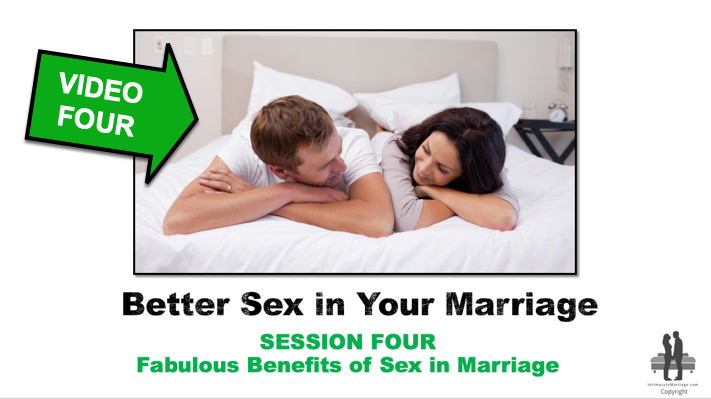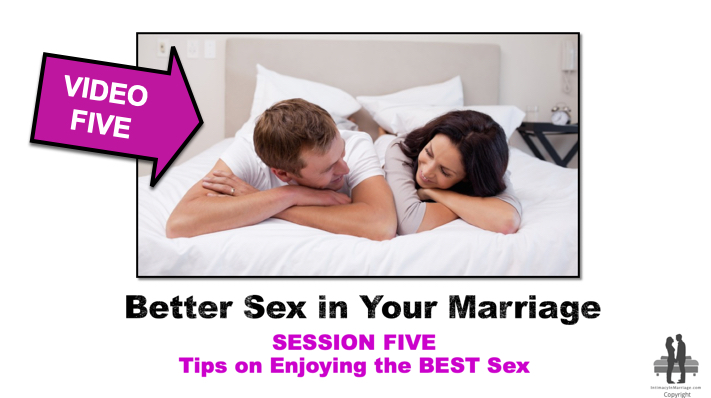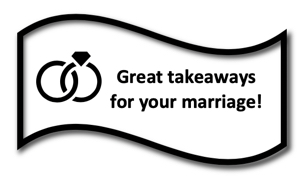 PLUS,

remember you get the Downloadable PDFs, a List of Christian Resourcesand30+ SPECIFIC Tips!

100% Money Back Guarantee

Secure Checkout
Be one of the FIRST 100 COUPLES to sign up and you get the BONUSES….
​
Click on the below tabs to find out about the BONUSES!
Bonus Q&A
BOOK GIVEAWAY
BONUS VIDEO
For this Bonus Q&A video, you will be able to submit any questions! I will answer them anonymously so you can ask anything! I will record the session so you can watch it at your convenience.
As one of the first 100 couples who signs up, you are entered into a book giveaway. One couple will win a collection of author-signed Christian books on intimacy. The selection includes books from Shannon Ethridge, Ruth Buezis, Tom and Debi Walter, J. Parker and more!
This Bonus Video is all about the genitals! I give some specific tips on arousal and enjoying this aspect of your spouse's body to the fullest.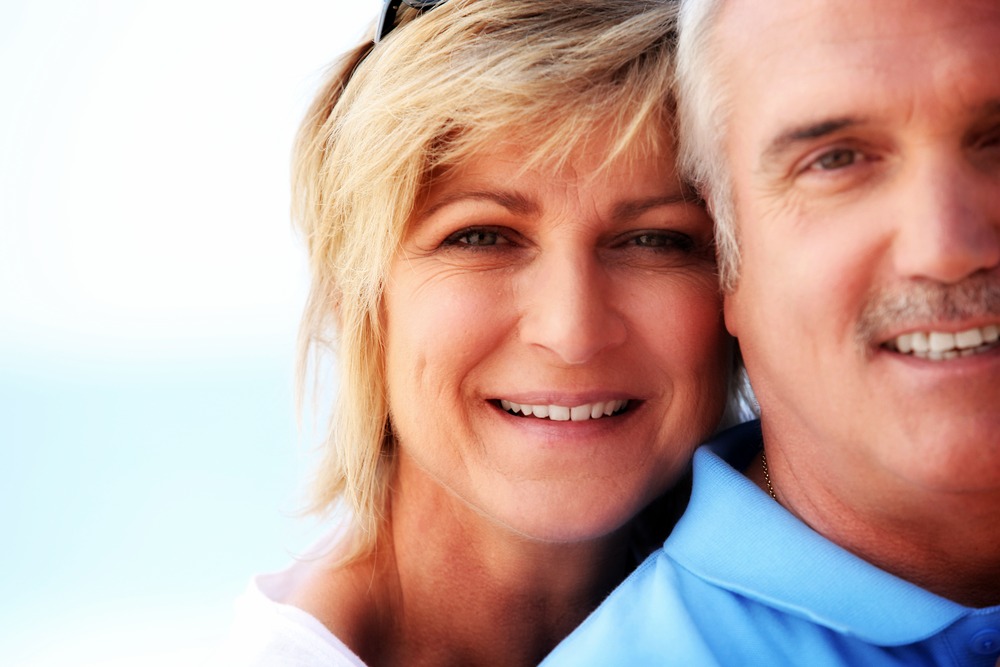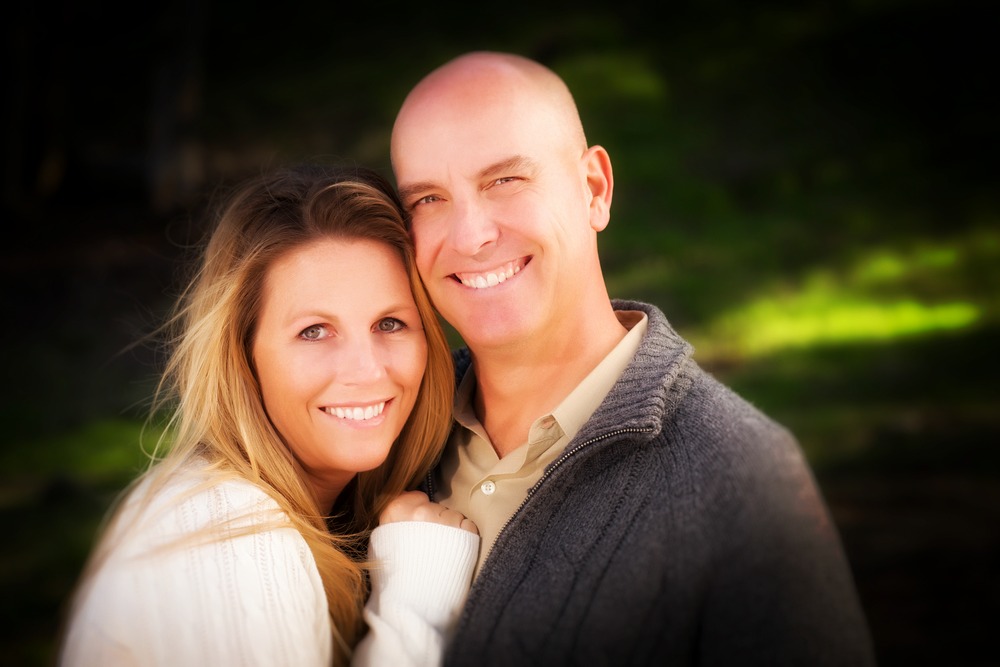 If you want Better Sex in Your Marriage, there's no better time than now to invest in your relationship. This is a great opportunity to do just that!

100% Money Back Guarantee

Secure Checkout
© 2019 Intimacy in Marriage. All rights Reserved  |  Disclaimer